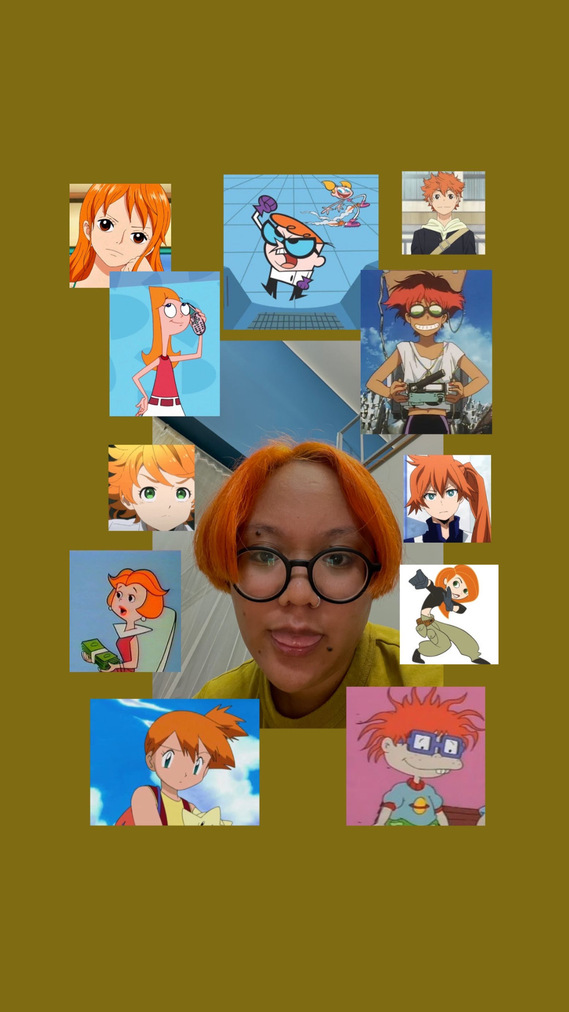 Anissa Amalia is an Indonesian queer non-binary multidisciplinary artist, currently based in Seoul, South Korea.
At the age of 17, they moved to Seattle to pursue their education, and unbeknownst to them, their decision to move to the US has opened many doors for their creative endeavors.

The dynamic of Anissa's identity as a queer Southeast Asian with a muslim upbringing often become the basis of their practice. At times the questions of "who am I?" or "where do I belong?" are the forefront of their work, that was shown through their pilot episode for a docu series they created called In-Between(s).
Other times, they carry these conversations and questions more subtly in the way they build their world through film, photography, or installation.

Anissa also used to DJ and VJ in Seattle's electronic scene. Their VJ work have been seen at shows from Galcher Lustwerk to Foodman. Anissa also have co-directed many music videos with their main collaborator, Josh Vredevoogd, under the moniker Anissa & Josh Duo. They have made videos for many local Seattle artists such as Emma Lee Toyoda, Naked Giants, Brakebill, and DJ NHK Guy.
Photo credit: Derrick Lee